Our pilot podcast episode, This Young Life tells the stories of young people struggling to stand up for their rights. In this episode, you will meet one of the young people we work with at Just for Kids Law and hear about the problems they have faced and how they are overcoming them. 
You can listen to the pilot episode below, or subscribe to the podcast on iTunes, Acast, Stitcher, TuneIn, Spotify or by searching for This Young Life wherever you listen to your podcasts.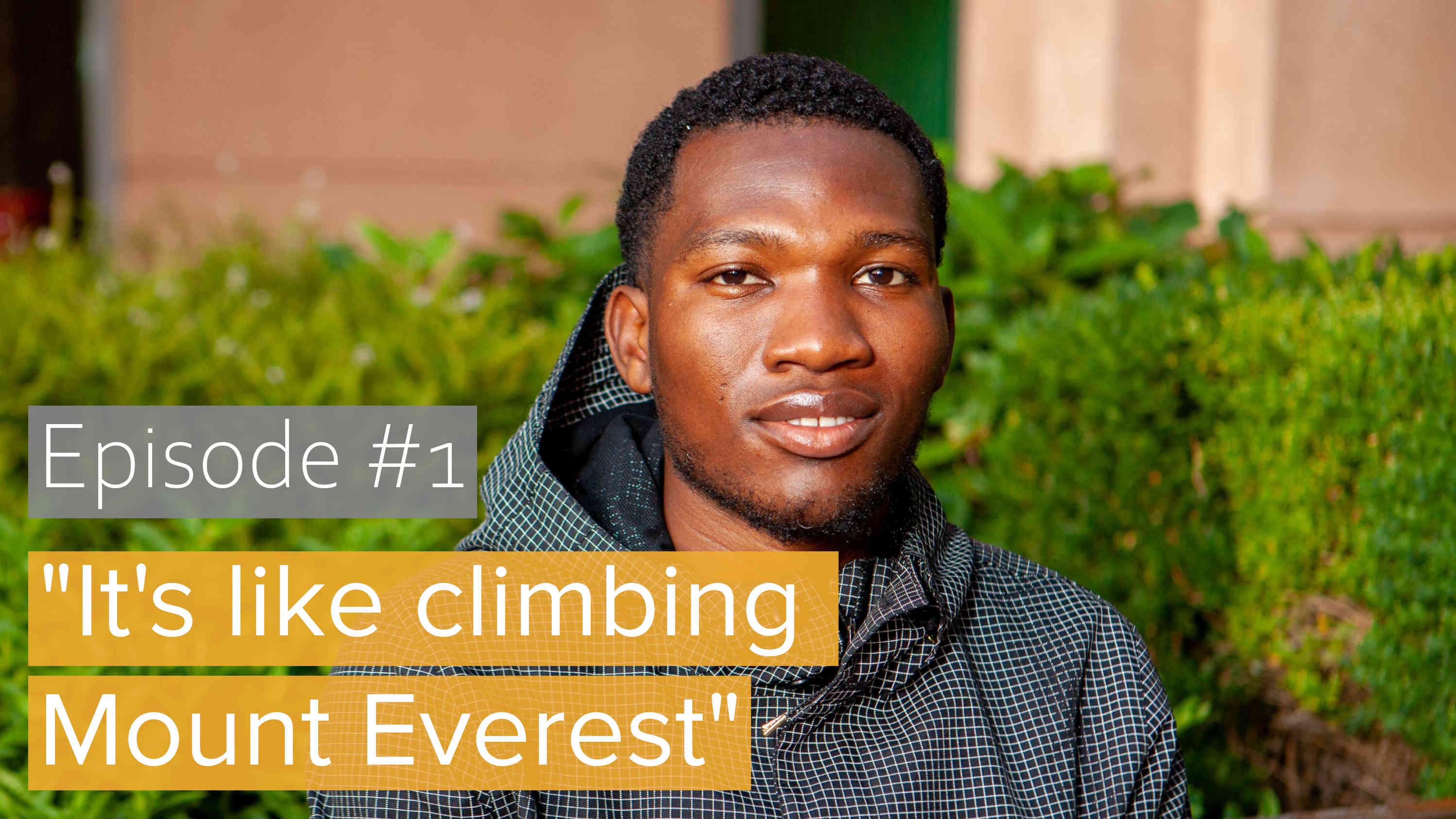 In the pilot episode, you'll meet Mayowa, a young man from south London. Mayowa has big talent and big dreams, but an unwelcome discovery about his immigration status has put his future in doubt.
Mayowa is not alone. The government estimates that there are over 120,000 undocumented children in the UK. Their uncertain status locks them out of education, training and employment and prevents them contributing to society and reaching their potential.
At Just for Kids Law, we have long been campaigning for the rights of young migrants. In 2015, we intervened in a Supreme Court case that opened up access to university for thousands of young people who had been blocked from student finance support despite being lawfully resident in the country. We also set up the Let us Learn campaign to empower young migrants to stand up for their rights - which ended up being so successful that it is soon to become an independent young-migrant-led charity called We Belong.
We also provide advice and representation to young people like Mayowa who have problems with their immigration status. If you are a young person, or working with a young person, who needs support, make a referral today.

Thanks to support from lawyers and youth advocates at Just for Kids Law, Mayowa was able to sort out his status and move forward with his life - but not all young people are able to get help. We rely on support from generous donors like you to help more young people like Mayowa and empower them to pursue their dreams.
Many thanks to Amelia Gibson, David Bond and Chris Wood for their hard work producing and editing the episode, to Twyla Jemila Edwards for narrating, Mayowa Fakorede for sharing his story, and Jack Latimer for taking the photos.